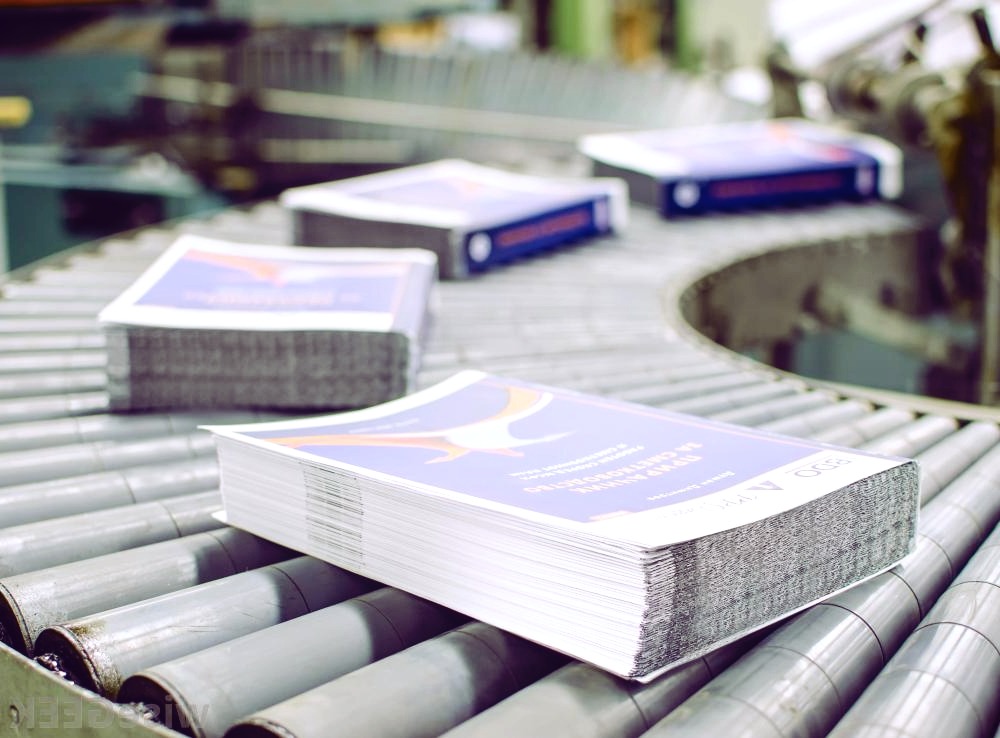 ---
Book publishing has always been very popular. Even if some people insist that this sphere is starting to decline, it does not look like true if we take into account the great number of various publishing houses throughout Canada.
Each province has at least five of them, and with many people are trying their hands out at writing today, they have an opportunity to apply to a chosen publishing house and see their publication in print.
Many publishing houses offer books with exclusive design (jubilee, souvenir design or simply memorable gift books). Such service grows extremely popular these days.
The biggest publishing houses located in Newfoundland
Here is a list of some of the publishing houses you can go to if you are looking to get your book published.
Breakwater Books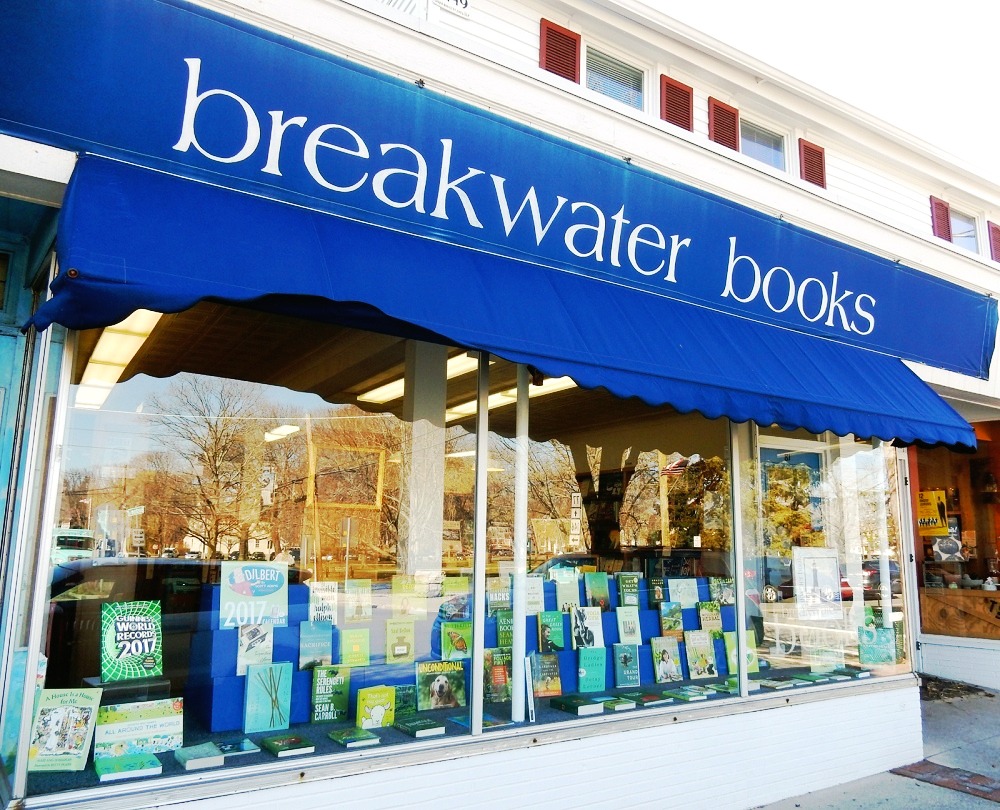 Breakwater Books is a company, which appeared in 1973. In its early years, this publishing house aimed to publish only materials that deals with Newfoundland and Labrador culture. In recent years, Breakwater has enlarged its range of activities and started publishing high-quality literature in all genres. They publish children's books, fiction, non-fiction, educational curricula, and poetry.
The company purchased Creative Book Publishing from Newfoundland, in an all-out deal last year. With it, the company aims to develop Newfoundland and Labrador's publishing sphere by producing excellent literary works.
It also promotes Newfoundland authors in the Canadian market as well as internationally. Creative Book Publishing is located in St. John's.
The publishing house produces 10-14 new books a year and reprints about ten books annually. Some of the popular books that have come from its stables include the likes of Full Circle by Helen Fogwill Porter and Too Unspeakable for Words, by Rosalind Gill.
Boulder Publications
Boulder Publications, headquartered in Newfoundland & Labrador, is known to publish books across different niche, from children books to books on nature and photography. Among its bestsellers include books like Whispers of Mermaids and Wonderful Things, as well as FavoritePerennials for Atlantic Canada.
Flanker Press
Flanker Press is also situated in St. John's. It is comparatively new but it is growing more popular in Newfoundland and Labrador. The publishing house is known for its quality publications of trade books in the region. The company does like to promote books more on the historical fiction niche as well as books in the non-fiction genre.
Pedlar Press
This one's another publishing house that works from its headquarters based in St. John's NL. Unlike many of its other competitors, this publishing house focuses mostly on works of poetry and prose. Occasionally, it does come out with its own graphic novels as well.
The other things to note
If you are a Canadian author looking to get your work published, these are the best places you can go to.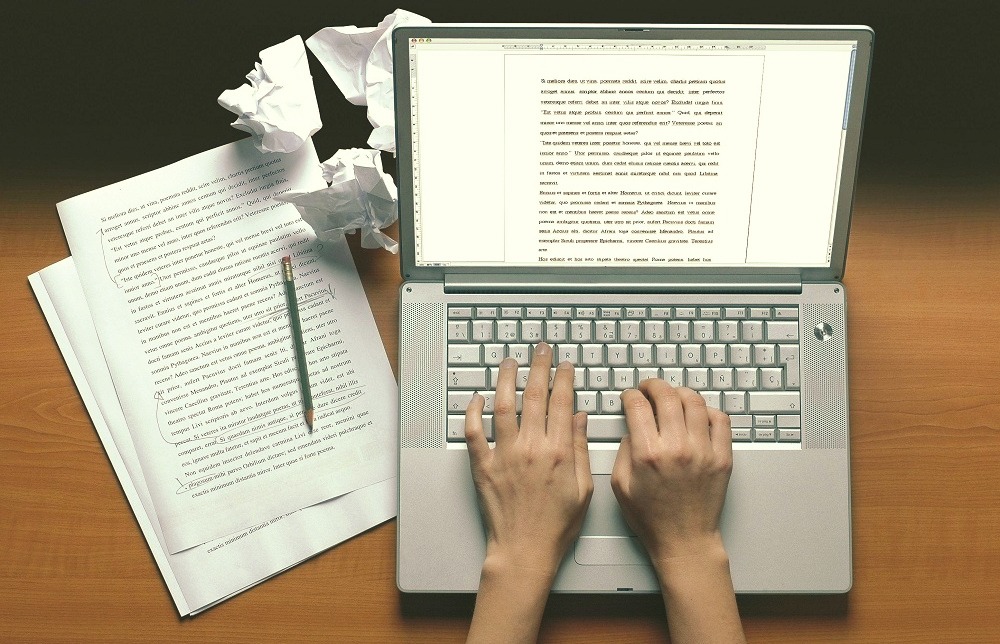 Before choosing a certain book publisher, do look at the book publishers' websites, their terms, and conditions and contact the chosen publishing house to discuss the best opportunities for publishing books. Publishing managers help to calculate the cost of preparatory and printing services.
When deciding to publish a book, pay attention to the types of services provided by the book publisher. Some publishers have a narrow specialization and send your work to a larger printing house. This increases the costs and usually affects the quality of the end product.